Make some more space in your living room or den: Bang & Olufsen's new Beovision Harmony is breaking new ground for the pioneering audio brand, another impressive milestone for a company that already released the world's largest OLED TV roughly three years ago.
That model clocked in at 88 inches, but the Beovision Harmony 97″ boasts a stunning 97-inch display and plenty of next-level bells and whistles, to boot.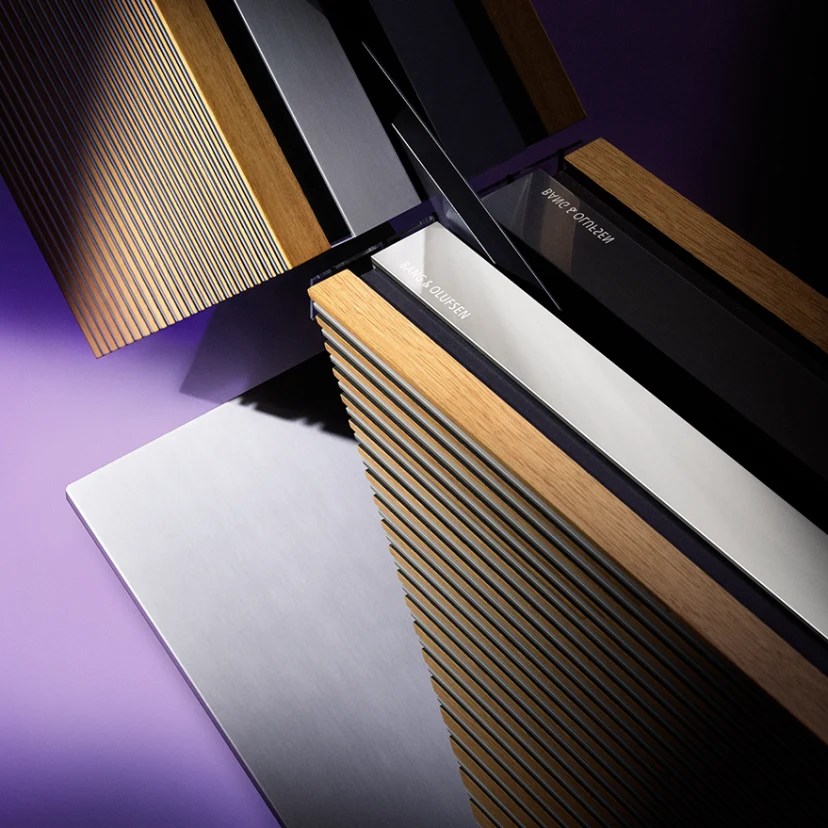 The Beovision Harmony 97″ in Light Oak boasts an otherworldly foldable design for its world-class speakers offering "spellbinding sound" quality, according to the brand.
Aluminum accents also play handsomely off the light oak model, but true to form, the Danish brand didn't skimp on technical specs in favor of merely impressive aesthetic design.
There's an integrated fully active three channel stereo, plus wireless sound capability that can work with as many as eight speakers.
The brand is no slouch when it comes to audio design, either: Its accomplished product line also includes a reimagined classic turntable with a stunning sound system all its own.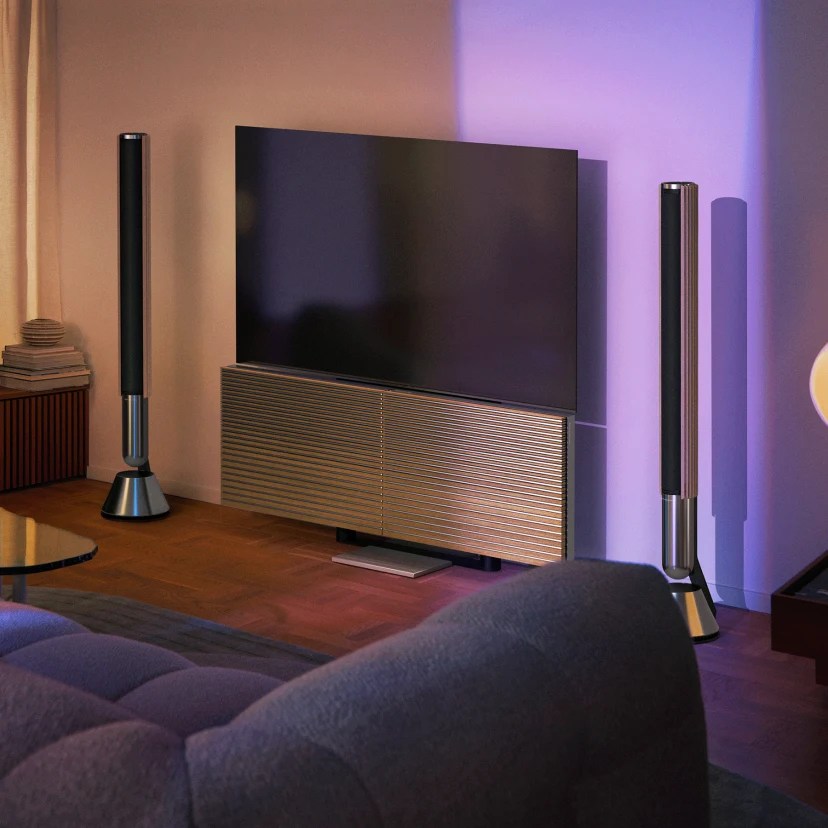 Bluetooth connectivity is further enhanced through 2-way…