Low and Loud, Just the Way He Likes It
Matt Criswell of Lyman, South Carolina, has been around custom vehicles for as long as he can remember.
"I've always been into anything automotive," Matt says. "When I was younger, it was Hot Wheels, die casts, Legos. Basically, anything with wheels. As I got older, my toys just got bigger. My grandfather restored classic cars–mostly Packards, Hudsons, and Chrysler Airflows."
Matt owned a custom Chevy S10 back in the day when he met his wife, Missy.
"I grew up in rural Pennsylvania, about an hour outside of Pittsburgh," he continues. "Due to the snowy winters, everyone had 4×4 trucks, so naturally, I wanted a K10 when I turned 16. However, I came across this 2WD extended cab '89 S10 and I had to have it. I grabbed a Sport Truck magazine, since it seemed to focus on 2WD trucks more. Next thing you know, I'm ordering lowering parts, billet wheels, and a bumper cover. Bright purple paint and a serious sound system came next. Needless to say, my lowered 2WD truck stood out like a sore thumb in my high-school parking lot that was full of lifted 4x4s."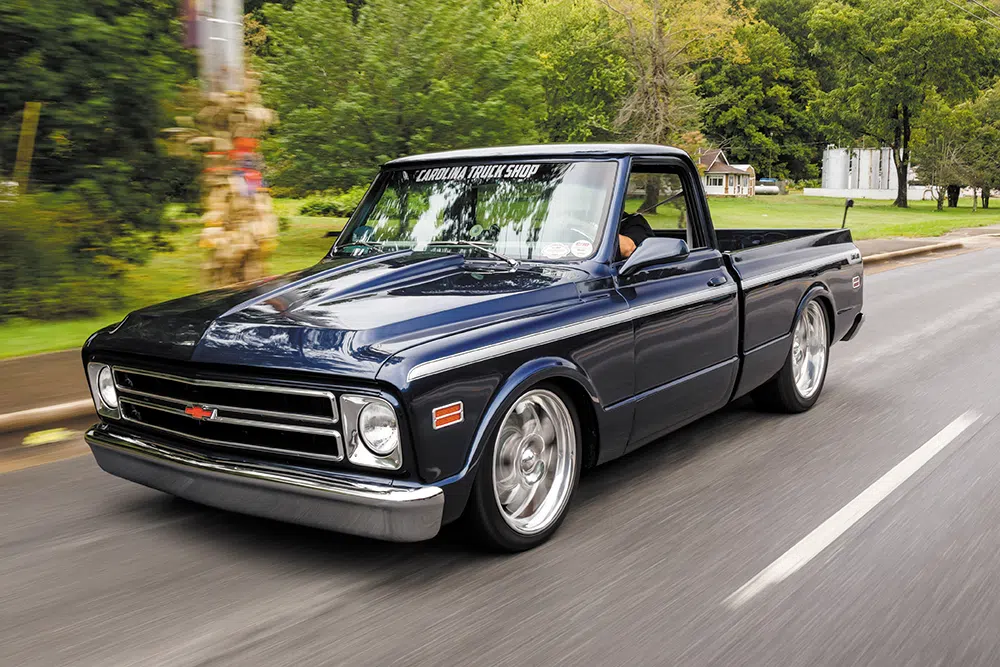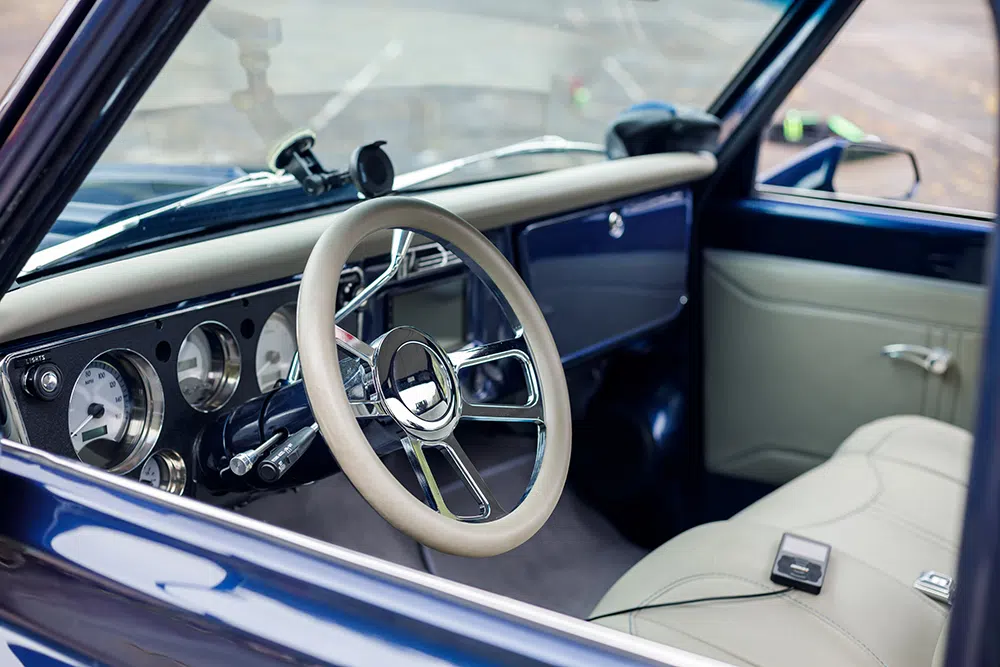 Matt owned this S10 for quite some time.
"I ended up selling the S10 to fund our wedding," he says….