Brooklin Bowdler claimed the 2022 "Maxim Cover Girl" competition crown, earning her a $25,000 cash prize and the January/February 2022 cover of Maxim magazine. Now, meet three finalists.
Teri Coleman – 2nd Place
In a world full of roses, Teri Coleman is a wildflower. Her subtle yet enchanting demeanor has a calming effect that welcomes sunshine vibes. She is the ultimate southern charmer with an accent that melts hearts from Georgia to Arizona. This is a woman who knows what she wants and is not afraid to go out and get it.
"I always say that I do not have regrets in life, but lessons learned," she says. "I learned that falling is part of life, but getting back up is living. I am at the point where I try to have a peaceful and positive outlook and stay authentic to myself. I also live fearlessly and take a chance if an opportunity arises, as you may not have tomorrow. After all, our fears carry our greatest growth. We only live once but if we do it right, then once is enough."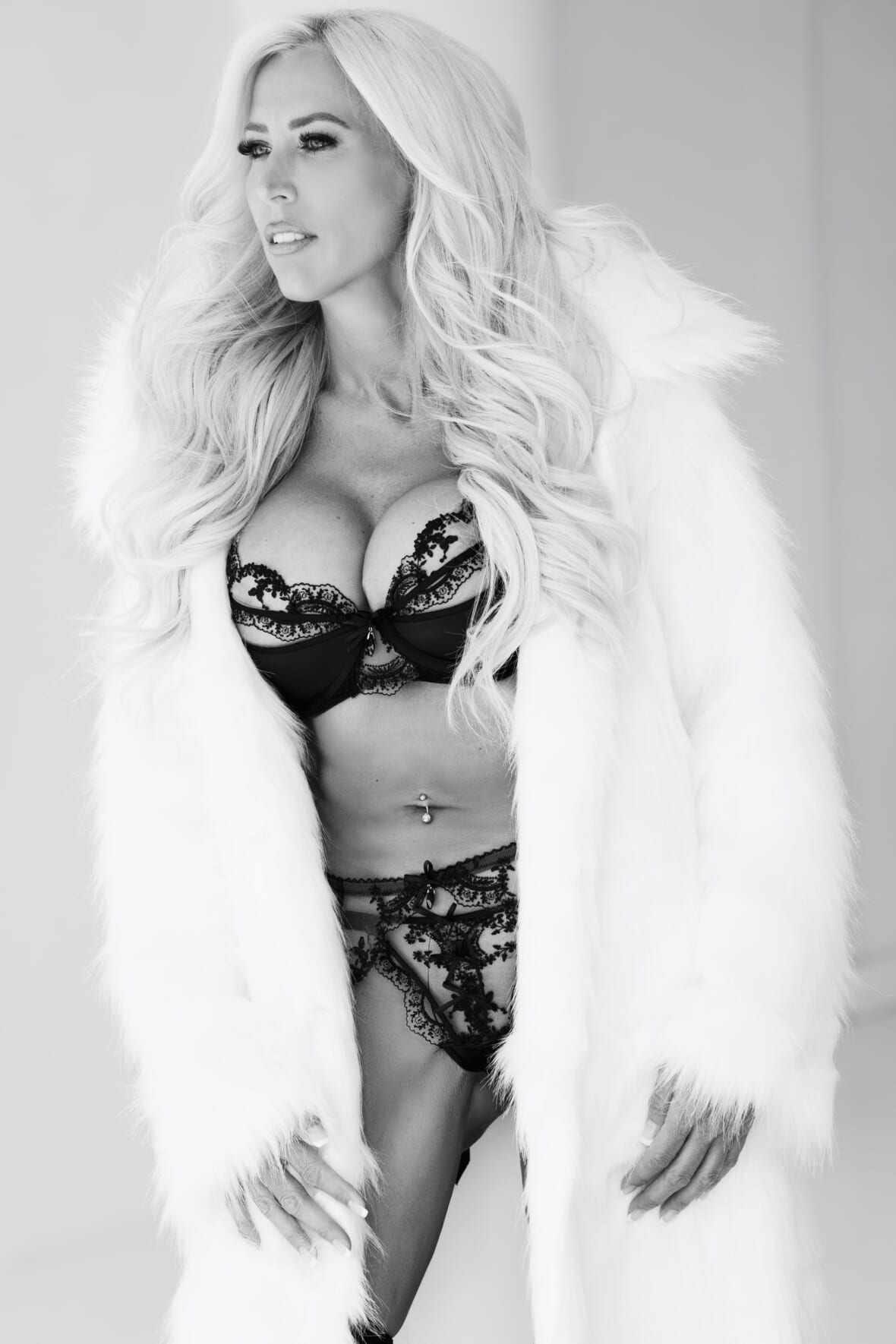 Coleman's divine existence has been enlightened with family, world travel, adventure, romance, good food, fine wine, self love, and high heels. "Once you put on…