The Mercedes-AMG GT 63 S E Performance is the platform on which Brabus has built its most powerful custom supercar yet.
That statement should perk the ears of those familiar with the elite German tuner's past AMG builds, including a 900-horsepower version of the Mercedes-AMG E 63.
The base car is already a beast in its own right, as it's powered by a twin-turbo 4.0-liter V8 and an electric motor on the rear axle—together they produce 831 horses and 1082 pound-feet of torque.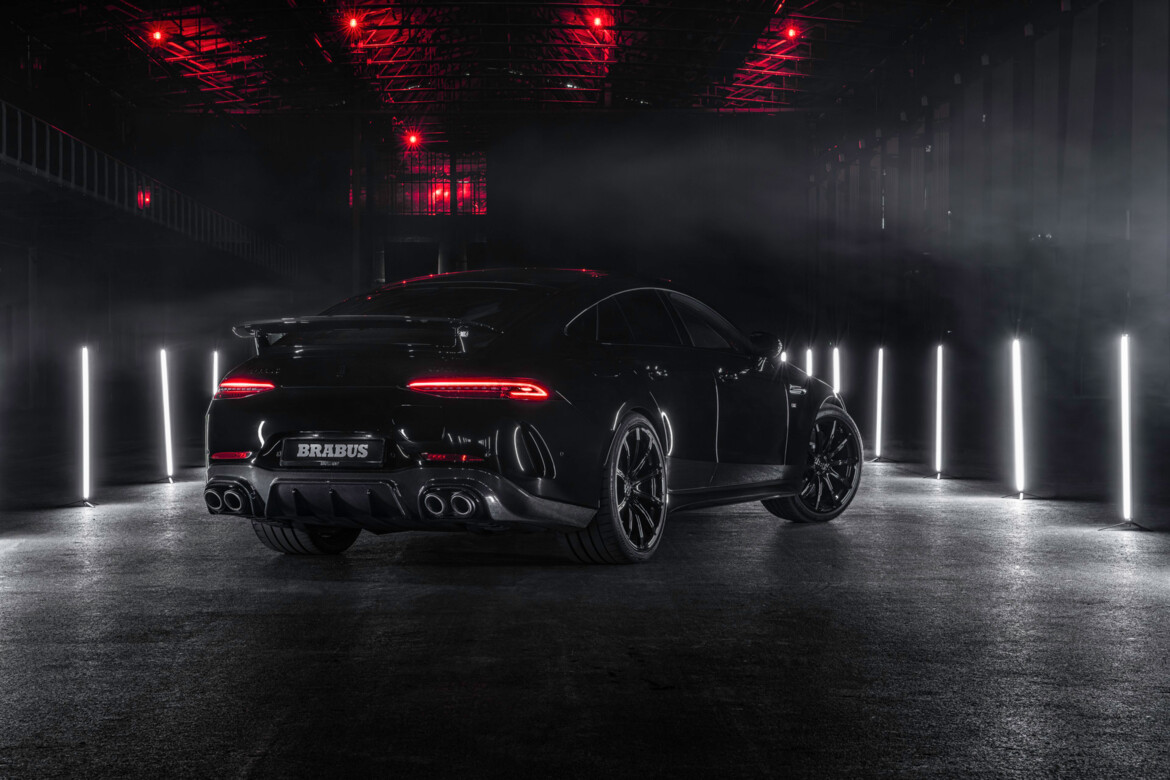 While Brabus hasn't touched the electric motor, the addition of the brand's own twin turbos, a larger compressor unit, and reinforced engine componentry to increase boost pressure takes output up to 930 horsepower and 1,143 pound-feet of torque. Hence the name, Brabus 930.
That extra power shaves a tenth off AMG's billed 2.9-second zero-to-60 mph, while the 196-mph top speed remains the same. Paired with Brabus' custom exhaust system completed by quad 90mm tailpipes, it's safe to say that the powertrain is equal parts bark and bite.
While powerups may be the core of what Brabus does, the performance upgrades are always complemented by badass bodywork. The Brabus 930 gets a carbon…